CELERITAS (now changed as Cambridge Medical Academy Ltd.) was created with the purpose of disseminating the experience and expertise of leading international health care clinical and academic experts in the fields of Continuous Professional Medical Education, Healthcare Administration, Application of New Technologies in Health Care, Risk Management and Project Management.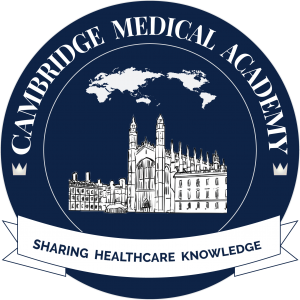 CEL implements several high profile international projects. The UKeMED concept enables Continuous Professional Medical Education through sharing of experiences and the provision of e-health services worldwide.
More specifically, UKeMED platform has pioneered at Cambridge Biomedical Campus, an ecosystem, which provides innovative collaborative services to the healthcare community. The infrastructure is based on a digital electronic platform called UKeMED, which connects all actors in the health service provision through collaboration in knowledge exchange, research activities and technology applications for improvement of global health.